Holidays Update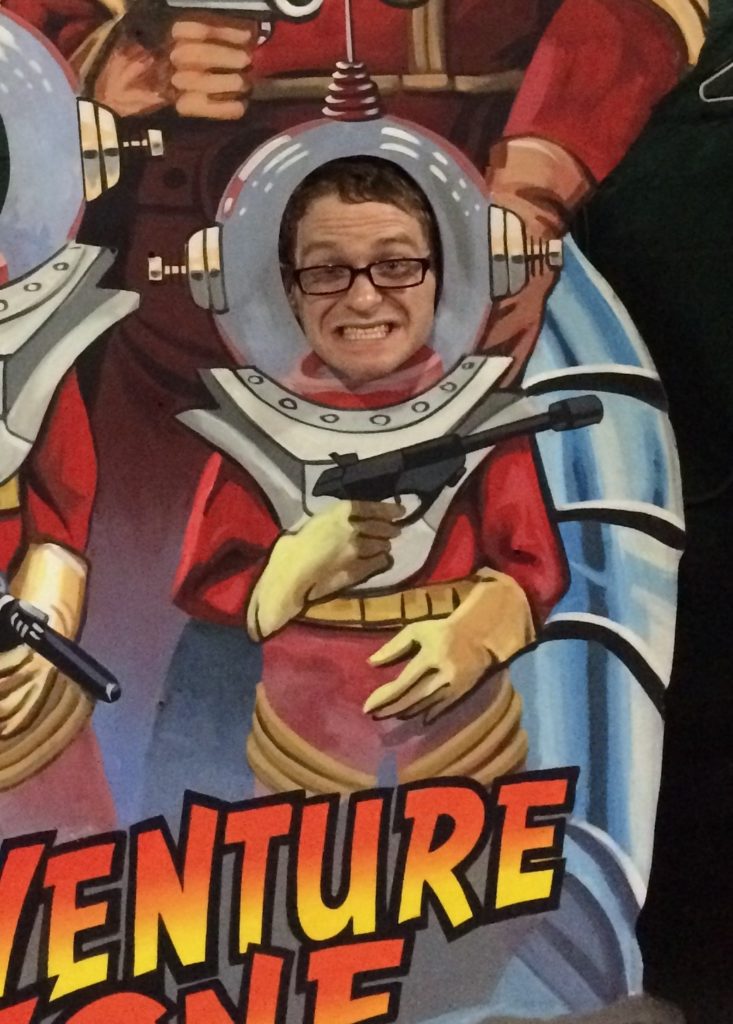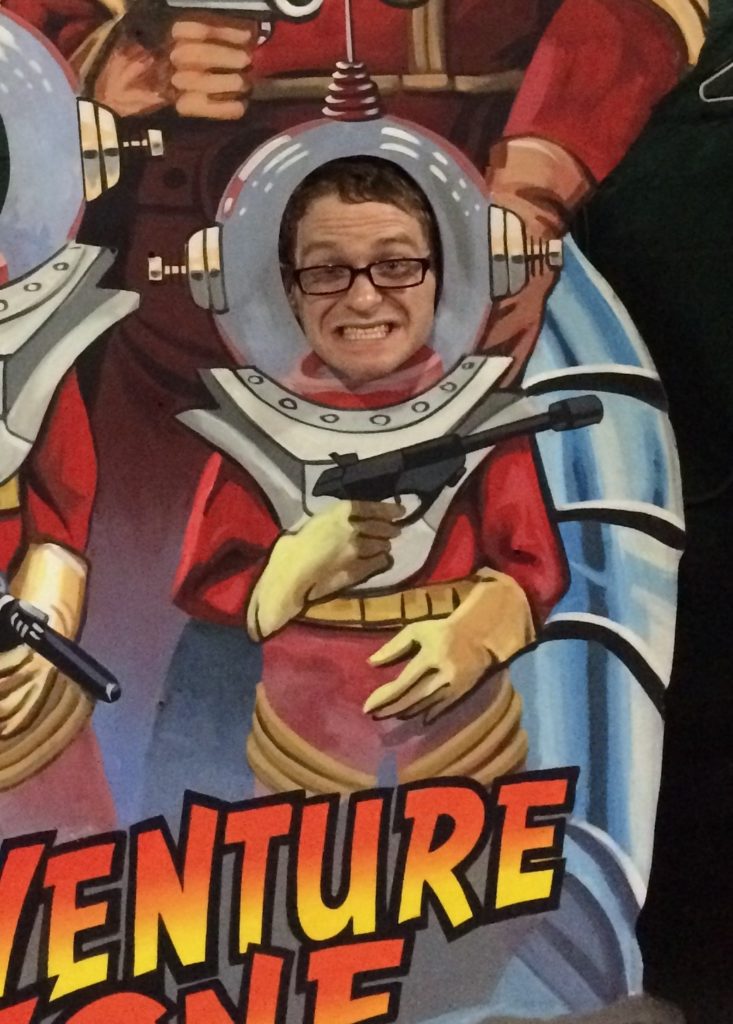 Christmas has come, let's get you debriefed on the Brian scenario for the holidays.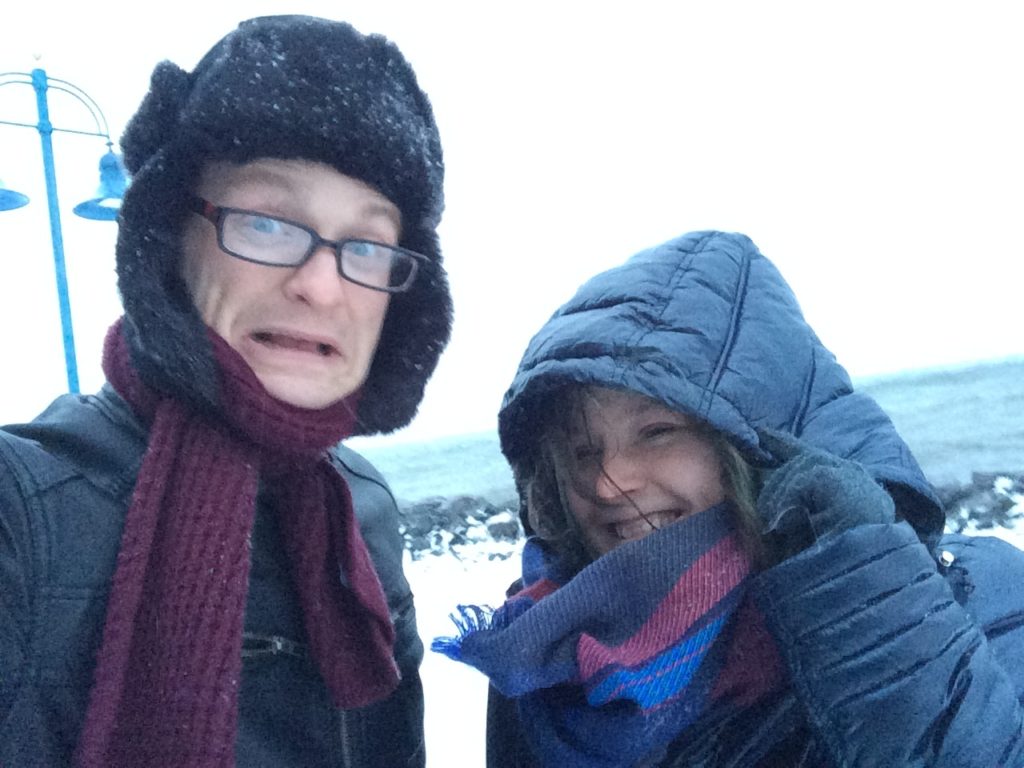 Alicia and I agreed to forgo gifts to each other and instead travel. Up north we went to Duluth for some nostalgia, drinking, and relaxation. We got all of those things! Cookies from Positively 3rd Street Bakery, burritos from Burrito Union, a fish bowl pitcher from Grandma's Sports Garden, and even cheese fondue at the New Scenic Cafe. The hotel room was the the highlight of the trip – it had a fireplace and a direct view of the lake. Yay!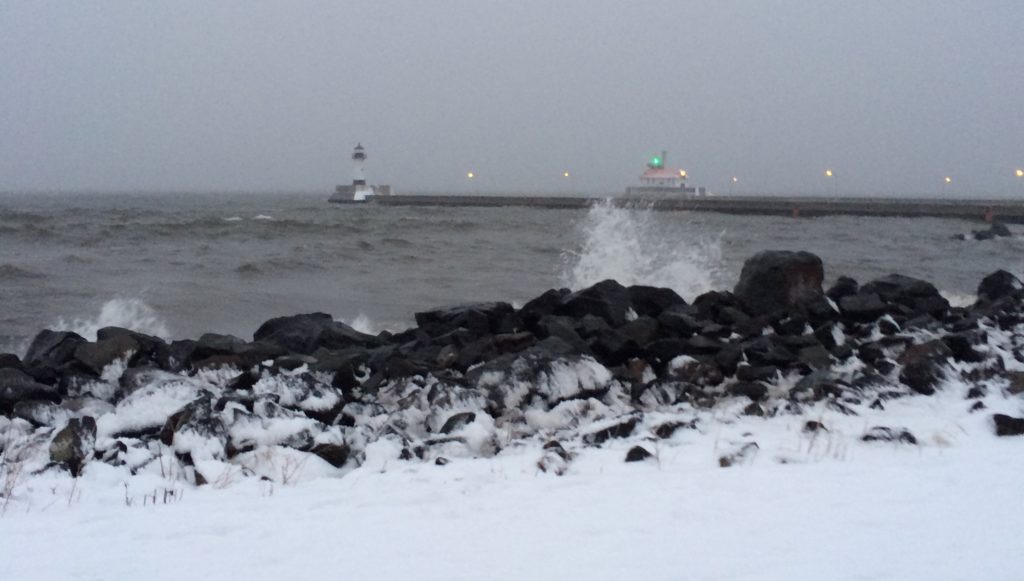 After requesting fancy food and treats as gifts for Christmas, my parents outdid themselves with Copeland's best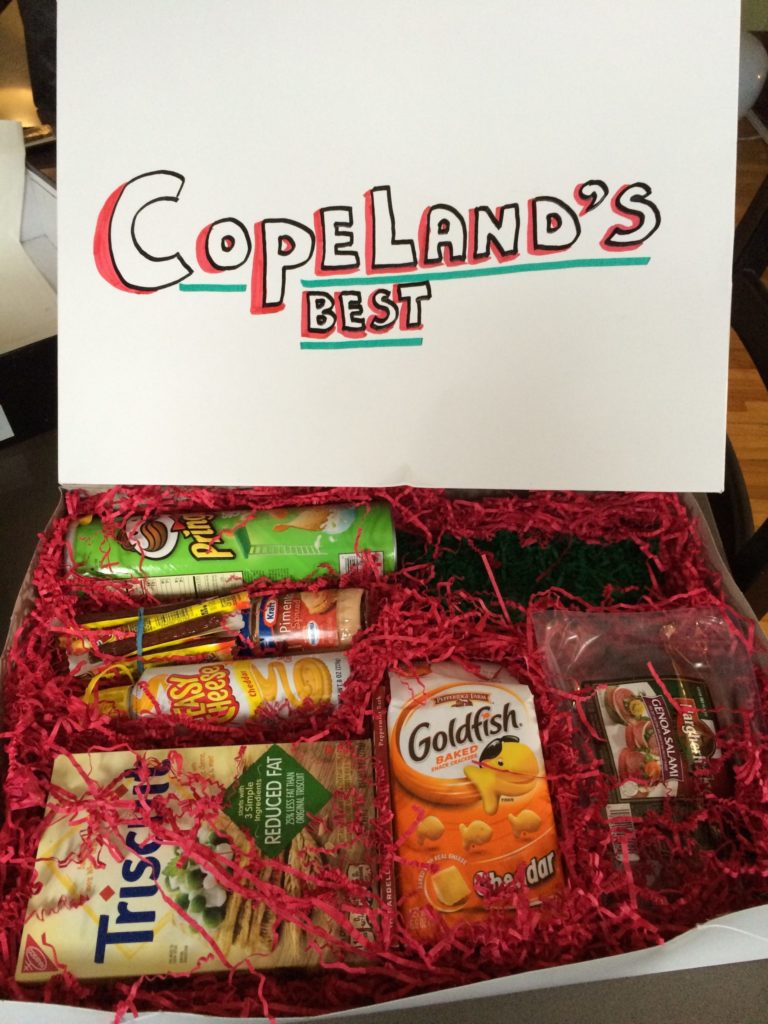 Other miscellany:
I hope 2015 treated you well and that 2016 is filled with actualized pipedreams!
~Brian